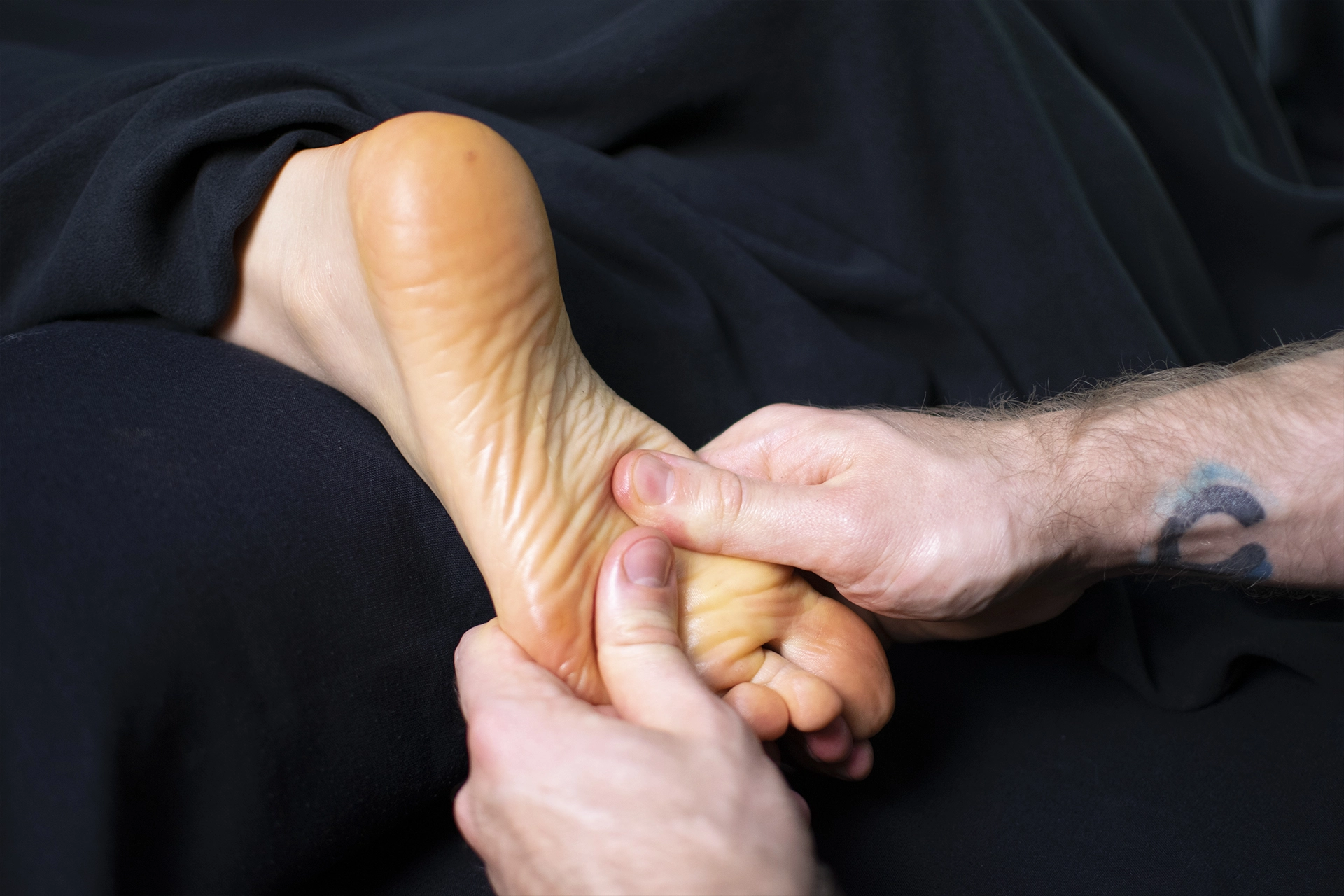 MY TOP 5 NEGATIVE CRITICISMS

You can't come straight away without a reservation, you have to check in – that's it. :)
I can't be reached by phone, you can only log in online on my website – To protect my own mental health, I have chosen to keep my phone number private, so only my family and friends can reach me by phone. I'm on mute at work anyway and concentrate on my guests.
It's impossible for me to create the same pleasant atmosphere elsewhere as I have in my home, and I think you need the separate location (studio) to get away from the hustle and bustle of everyday life, even if it's just for the 90 minutes you spend at me.
I don't crackle and I don't use essential oils. Many people like both, some have asked me for both. However, the former is dangerous for the guest, the latter is dangerous for both the guest and the masseur. I write about both in more detail in my blog.
I don't offer any services other than professional massages and lifestyle advice – if you know what I mean. That's the way it was, is and always will be. And I'm also predicting here that if anyone crosses that particular line, I will immediately call the police and file a report. I respect everyone who comes to see me and I expect the same from everyone else.
55. Andrássy way (ground floor 3), Budapest, 1062. (to ring in push number 1, then straight ahead). If you want to see it on Google map, click
here
.
Hungarian Post.
Physical gift cards are delivered by Magyar Posta Zrt. More information about them can be found here: https://posta.hu/
The delivery fee is 2990 HUF (which includes the fee for the physical voucher).
The parcels will be dispatched within one week at the latest, so the expected delivery time is 2 weeks maximum.
Thank you again for your patience, for the time being this is all I can fit in with the massage. :)
Online use
You will receive your purchased intangible goods (virtual gift voucher) immediately after purchase to the email address you have provided.
If you have booked an appointment, you can pay in person after your massage with card and cash.
If you buy a gift card, you can pay quickly and securely by credit card in my online shop – as an individual only.
Online credit card payments are made through the Barion system. Your credit card details are not passed to the merchant. The service provider Barion Payment Zrt. is supervised by the Hungarian National Bank, its licence number is H-EN-I-1064/2013.